Benzyl Chloride
Benzyl Chloride Manufacturer & Exporter from Mumbai, India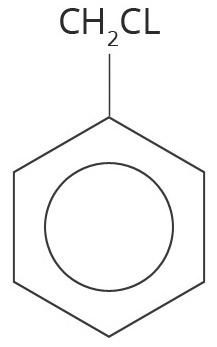 We are manufacturing and supplying benzyl chloride. Our range of benzyl chloride are available with following features:
Specification of Benzyl Chloride
Synonyms: Chloromethylbenzene, Alpha-Chlorotoluene
Chemical Formula : C6H5CH2Cl
Molecular Weight: 126.59
UN Code : 1738
Cas No.: 100-44-7
FEMA No : 2294
Appearance : Colorless Clear Liquid
Odor : Sharp pungent
Assay by GLC : 99.5 %( min)
Low Boiling Imp.(by GLC) : 0.2% (max.)
High Boiling Imp.(by GLC): 0.3% (max.)
Specific Gravity at 270C : 1.094 – 1.095
Standard Packing
230kg in HM-HDPE Barrel & Road Tankers
Uses
Benzyl chloride is widely used as an intermediate for manufacturing Organic compounds including Benzyl alcohol, Benzyl cyanide & other Benzyl compounds.
Our Chemicals